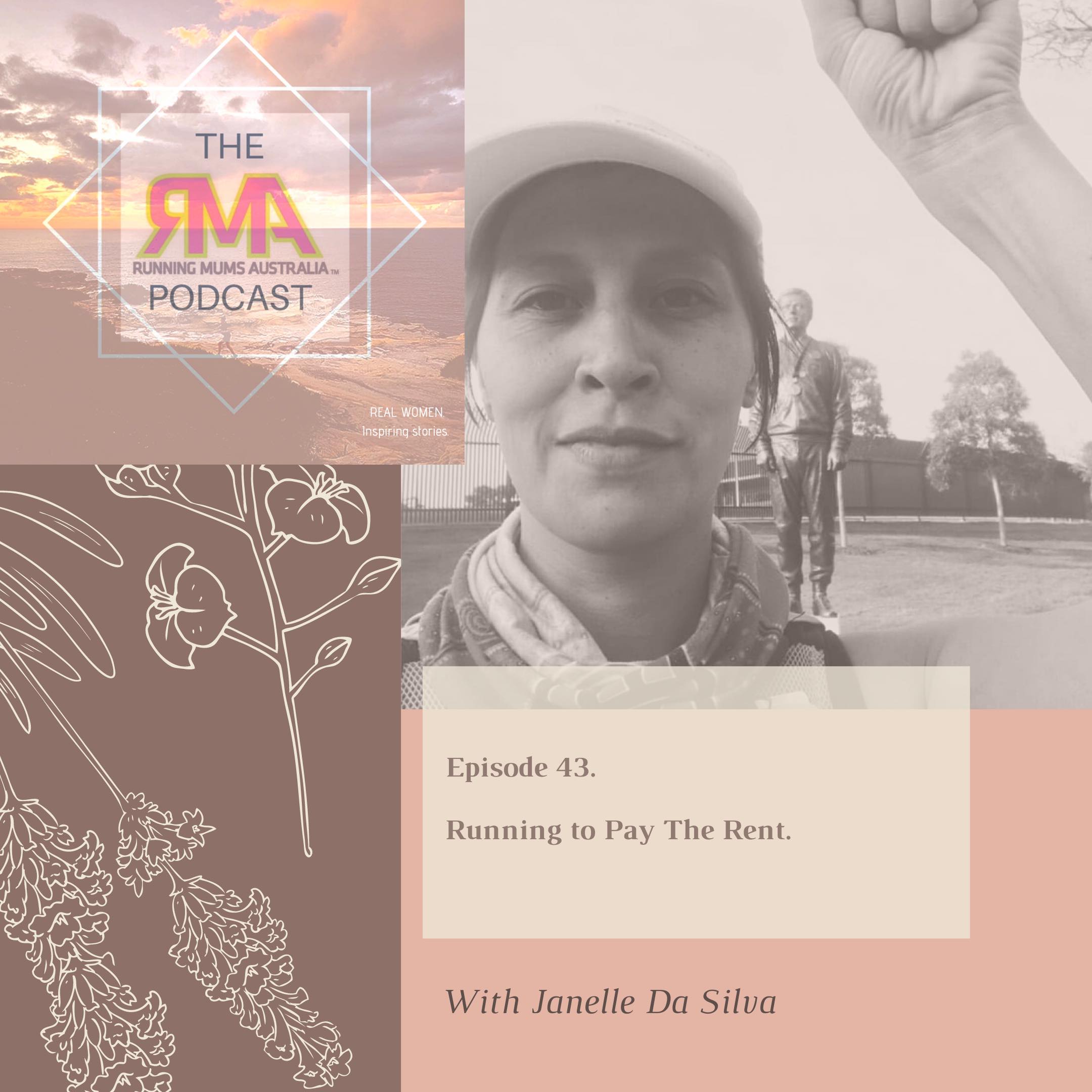 Running to Pay The Rent. 
.
Episode 43 of the RMA podcast is my proudest episode so far. I've wanted to tell this story, and I've found the perfect guest to share it. In this episode I talk to Janelle Da Silva. A multi-disciplinary artist, runner, philanthropist and racial literacy educator, among many other things. We discuss how racism formed part of Janelle's every day growing up as a woman of colour in the suburbs of Melbourne, and how her experience, combined with her love of running helped shape her passion to create change for the lives of indigenous children. Through her campaign, "RunBitxhRun", Janelle has helped raise over $80,000 so far to support educational opportunities for indigenous children living in remote communities through the Cathy Freeman Foundation. In this episode we talk about her experiences, and how together we can do so much to change the Australia that we live in, most importantly by acknowledging the traditional owners of the lands on which we run, live and enjoy, and by having robust conversations, like this one, to help us understand the wrongs of the past, and the hope for our future. 
RMA acknowledges the traditional custodians of the land on which this podcast is recorded, the Dharawal people. We pay this respect to the Elders, both past and present, and extend that respect to all Aboriginal people listening today.